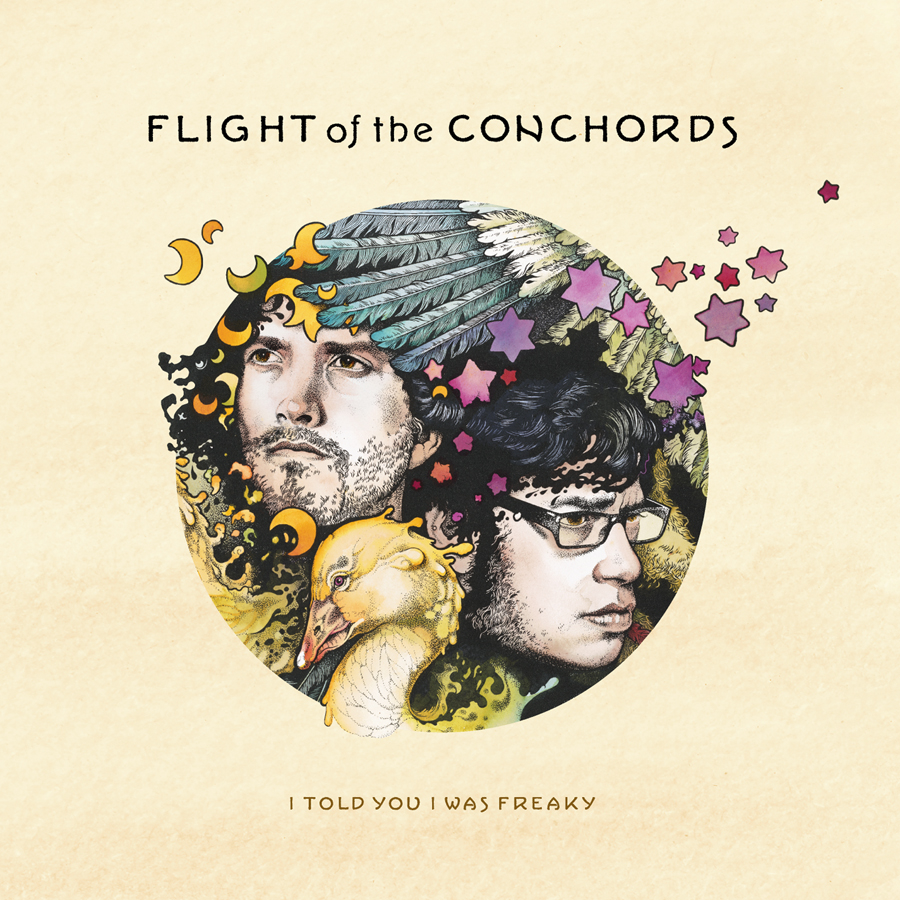 Title of album:
I told you I was Freaky
Release Date:
Oct 20th.
Track Listing:
Hurt Feelings
Sugalumps
We're Both in Love with a Sexy Lady
I Told You I Was Freaky
Demon Woman
Rambling Through the Avenues of Time
Fashion Is Danger
Petrov, Yelyena and Me
Too Many Dicks (On the Dance Floor)
You Don't Have to Be a Prostitute
Friends
Carol Brown
Angels
Source:
SubPop
Anyways, I know I can't wait for this CD, and just 4 days before my birthday is even that much better. So please fans, and people in general, go buy this album when it hits store shelves on October 20th.
Image source: SubPop