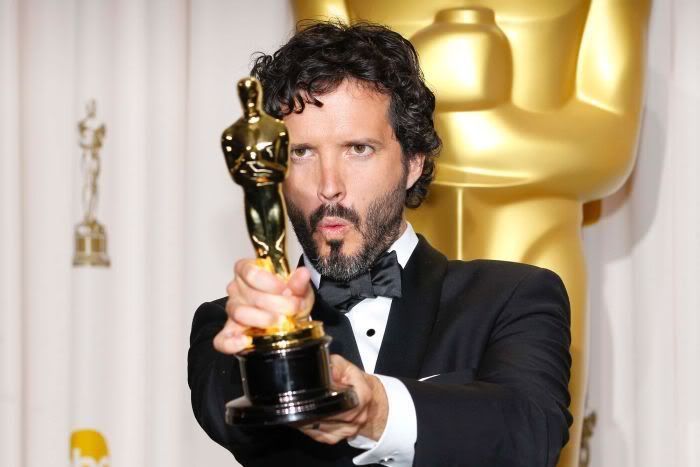 Photo Copyright Reuters: Mike Blake
Well it was great news when Bret McKenzie was nominated for an Oscar, and it was pretty awesome to see one half of the Flight of the Conchords win that Oscar. Bret McKenzie won his first ever nomination. I watched the whole show to see it, and I might add that this moment was the most fun during the show, especially with Will Ferrell and Zach Galifianakis presenting the award. The rest of the show was a waste though.
Anyways I'll keep it short. Congrats Bret McKenzie, it was well deserved.
And sorry for posting this late, I was going to post it the night of, but been far too busy as of late.